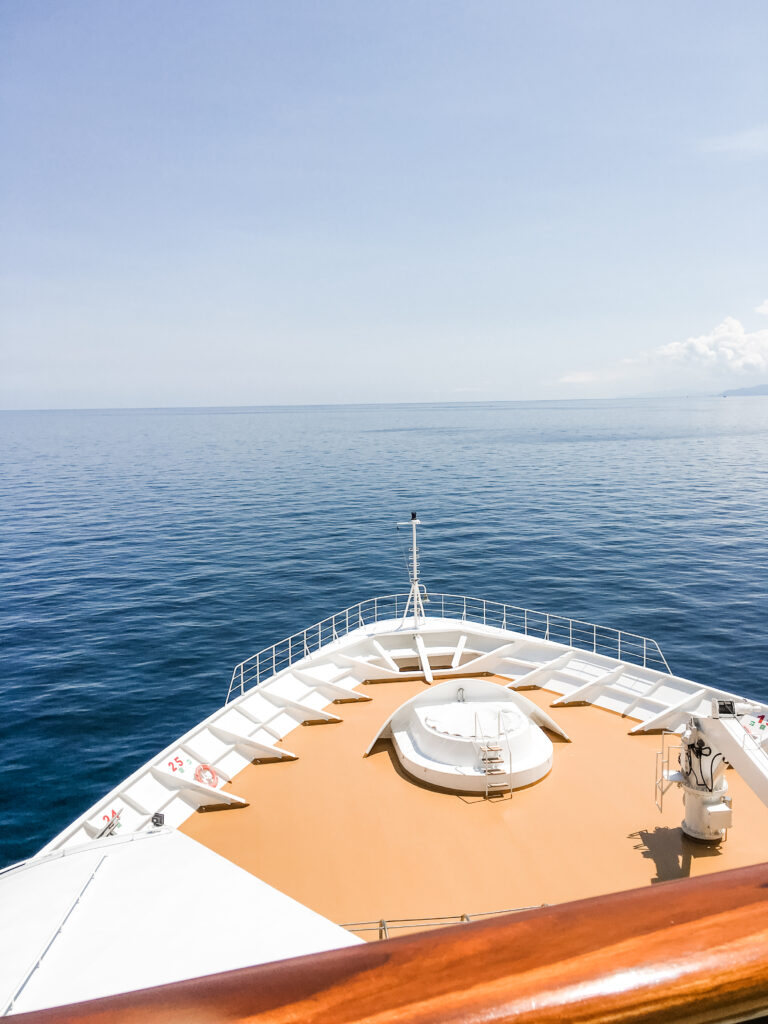 "I have had the pleasure of knowing Craig Callahan for 2 years. I met him when we took a trip on a private yacht in the Caribbean where Craig was employed as a Steward. We appreciated his work ethic and non-intrusive work style so much that we offered him a job at the end of the yachting season. He has worked for us in two short term positions since then, both jobs located in Washington state. He assisted us for two months at our winery where he helped on the hospitality side, cooking and preparing for events and dinners. He also served meals and worked painstakingly to clean and put away every last dish and wine glass before he left late at night. He did grocery and supply shopping, laundry, housekeeping and generally anything and everything we needed him to do. Most recently he worked for us in our home over the 2011 holiday season, performing similar work functions. Craig is trustworthy, dedicated and takes pride in doing a good job. His demeanor is very easy to be around. He performs tasks with the appropriate sense of urgency and multi-tasks to accomplish many things in the course of a workday. When guests arrive, he intuitively knows where to be friendly and helpful and when to be "invisible". I would highly recommend Craig for a Steward position or household work such as I have described. "
"Craig is very likeable, pleasant, hard working and honest in the discharge of his duties, which included hands-on day-to-day household responsibilities such as cooking, cleaning, laundry, automobile care, and scheduling routine trades and maintenance such as plumbers and gutter cleaning. In addition he has been responsible for supervising a part time housekeeper and, for a time, also managing my oceanfront home about 60 miles away. Craig has an interest in cooking and food preparation, and he often prepared meals with short notice and for large groups. Most recently he prepared a wonderful Thanksgiving for 16 guests. He confidently managed the various responsibilities associated with the position and would work weekends and into the evenings, if required, without hesitation as the needs of the household dictated. He took excellent care of my two golden retrievers as if they were his own, and I am sure that they will miss him. We appreciated his stewardship of both estates and his always-pleasant disposition while carrying out his duties. "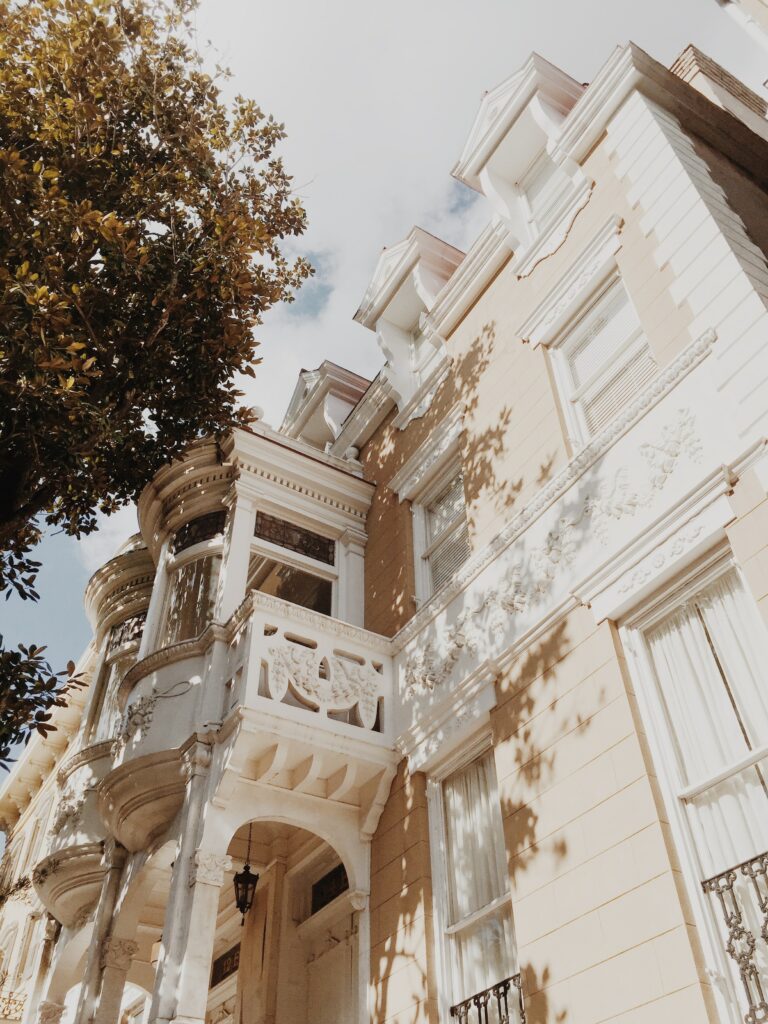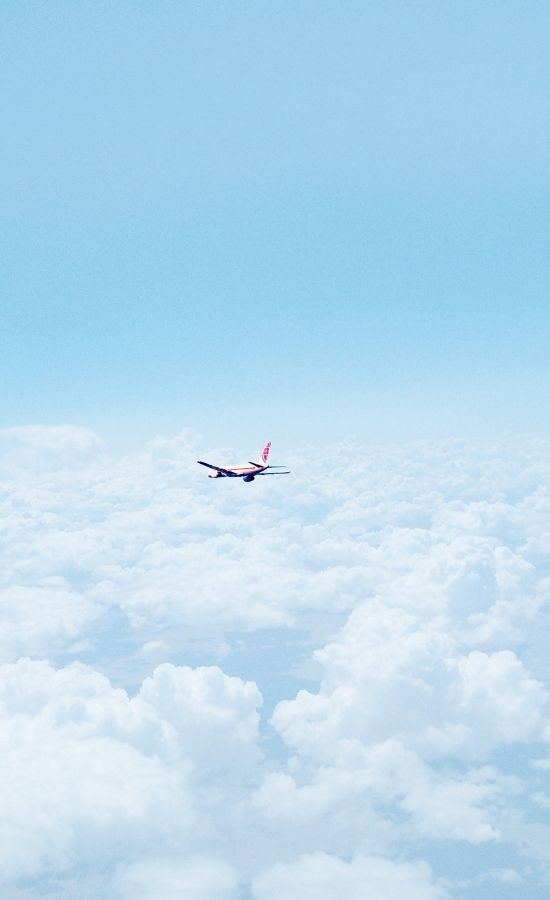 "As a Lead Flight Attendant for a part 91/ 135 operation, I meet a multitude of individuals desiring to work within our industry. I had the fortune of being introduced to Craig when he was new to private aviation and have worked side-by-side with him on numerous occasions. He not only possesses the professionalism needed to succeed, he is also eloquent in his service delivery. I brought Craig into our department to work as a Contract Flight Attendant when needed. He immediately demonstrated a willingness to learn our procedures and onboard service offerings. We do not cater our aircraft, we prepare our meals fresh onboard. He was able to plan menus with dietary restrictions, acquire those items for the aircraft and prepare with no issues. Craig was not only tasked with acquiring menu items, he also had to acquire items to be used throughout the aircraft such as flowers, linens and bedding. He is very well rounded and is able to provide not only food service and delivery, but also wine presentation and berthing of aircraft beds. Craig's skill set is unmatched. Even before he began his career in private aviation, he has been working with and serving individuals of high net worth. He continually provides service that exceeds customer and crew expectations. When my aircraft owner first met Craig, she was so impressed that she asked if he would consider working at their home. This is the highest of compliments! Having been in aviation for 30 years, I have worked with a lot of individuals. Few have impressed me the way that Craig has. It has been a sincere pleasure working with him and learning his techniques with 5-star service."